The word "AEGEAN" comes from "AEGEAN SEA" in Greek, an ancient civilization.
A sea owes its capacity to its tolerance of small rivers. AEGEAN is the famous sea in Greece, which can still be sepectacular and fascinating after undergoing historic changes. Our AEGEAN brand can also gain the same reputation and popularity in Medical Industry just as AEGEAN SEA in the blue ocean.
The three lovely dolphins on our Logo means AEGEAN can go far freely together with our customers and partners in the "blue ocean".
In China, a province who consecutively won the first sale of medical equipment in China-Jiangsu Province, create a company who commit to change "Made in China" to "Creat in China"-Jiangsu Aegean Technology Co.,Ltd
"TO BE THE BEST HOSPITAL FURNITURE SUPPLIER" is everyone's vision in Jiangsu Aegean.
Jiangsu Aegean Technology Co.,Ltd is a large-scaled multiple enterprise which consists of professional hospital furniture design, research, development, production, sales and service.
The company with "AEGEA" brand, commit to provide the hospital furniture solution, and always favored deeply by domestic distributors and hospitals. At the same time, products are exported to Germany, UK, Romania, USA, Chile, Mexico, Panama, Colombia, Saudi Arabia, Malaysia, Cambodia, Thailand and so on, more than 150 countries and regions. Jiangsu Aegean technology Co.,Ltd establish long-term OEM partnership with international famous brands to ensure long-term business growth and technology improvements.
AEGEAN will adhere the Enterprise Idealism of Clients first, Staffs second and Shareholders third to devote themselves' strength to a better Medical Industry.
AEGEAN believe: Change create the future, Future is now!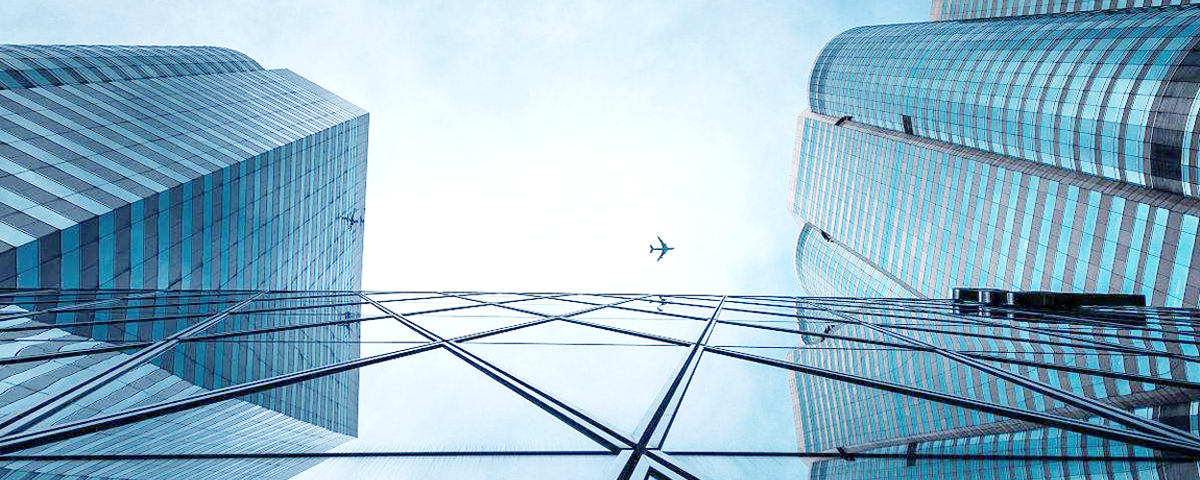 Enterprise Vision:
To be the best hospital furniture supplier in the world!
Enterprise Idealism:
Clients first, Staffs second and Shareholders third.
Members of AEGEAN must remember the concept of "Clients first, Staffs second and Shareholders third" at any time. As it is fundamental to the development of the enterprise.
Business Ways of AEGEAN
Integrity
AEGEAN never make a promise we can't keep. We will do what we say.
Practicability
AEGEAN will do every little thing practically and realistically.
Innovation
AEGEAN never stay in the past. We have self-confidence and creative ideas.
Efficiency
AEGEAN believe the secret of efficiency is Planning.
Priority
AEGEAN never imitate others. Once we decide to do a thing, we always do it best.